Glass to Metal Seals
Electronic Industry segments:
Point Contact Microwave & RF Diode Components
Actuator & Formed Pusher Beads for relays and contactors
Diodes: CIT Ireland Limited is the worlds leading high volume, automated producer of Glass to Metal Seal and Glass to Glass Seal components used in the manufacture of silicon & germanium point contact, microwave and RF diodes. Our components are used in DO 34, DO 35, DO 7, DO -14 & DO-29 assembly packages. We produce the following hermetic glass to metal seals assemblies:
First Seals
Beaded Leads with "C-Bend" Contact
Headed First Seals
Beaded Leads with "S-Bend" Contact
Lug Seals
Beaded Lead "Whisker" Probe Contact
Beaded Leads
Bead Lead with "Arrowhead" Contact
Tapered Beaded Leads
Materials
We work across a wide range of wire diameters from 0.076mm – 1.52mm.
Ribbon dimensions range from 0.050mm X 0.25mm – 0.13mm X 1.0mm
Glass tubing, cases & beads can be drawn and cut to specification, covering a wide range of OD, ID, wall thickness and length.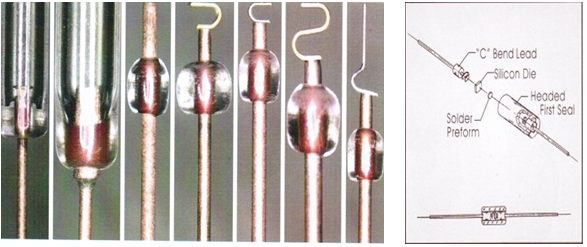 Actuators/Pusher Beads: These components are used in the assembly of high reliability relays and contactors CIT Ireland Limited produces these Glass to Metal Seal components by:
Straightening, cutting and forming various wire types including Nickel and Kovar (Sizes from 0.076mm – 1.52mm wire diameter)
Cutting, Processing and sealing hard glass beads to wire forms per specification.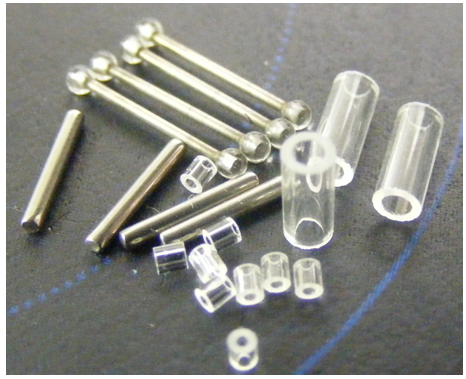 Contact us today for a quote